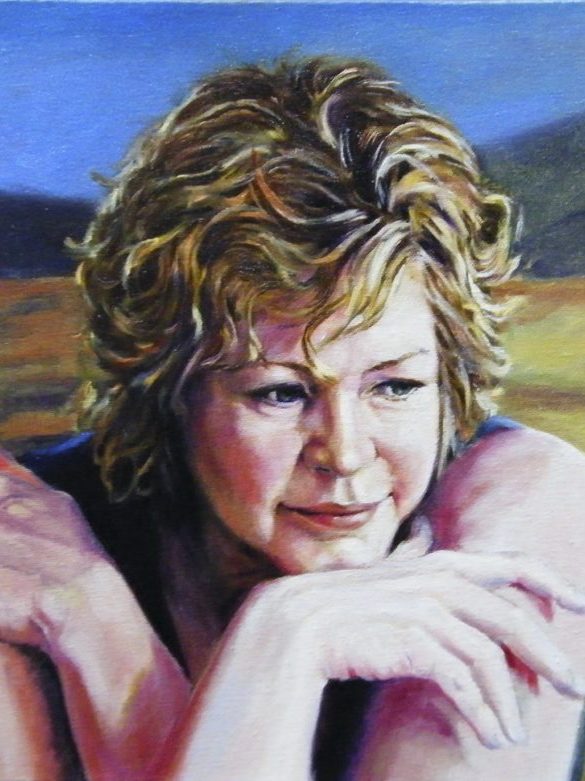 About Fine Art by Linda Marie
I am a self-taught fine artist with a concentration, but not limited to oil portraits. I also paint in watercolor and multimedia.
I live in an amazing place that lends itself to so much inspiration: New Mexico. Her Landscapes, People, and Wildlife have touched my soul.
Please visit the gallery page to see the different collections.